IFGC Pasture Tour & Field Day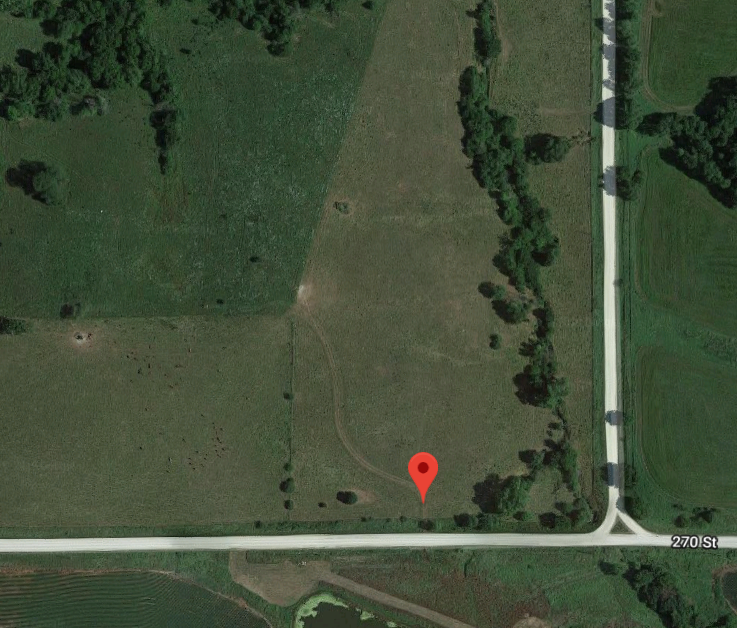 September 17, 2019
5:00 – 8:00 PM
270th & Elder Berry Ave, Winterset
Hosted by: Justin and Corinne Rowe
This event is FREE! Please RSVP by Friday, September 13 (MEAL PROVIDED)
Schedule:
4:45 PM Check-in
5:00 pm Pasture and Farm Tour with Justin and Corinne Rowe
– Planning Recovery Methods of Damaged Pastures
– Stockpiled Grazing
– Controlling Wild Parsnip, Queen Anne's Lace, and Other Pasture Weeds with Elyssa Trejo, Corteva Agriscience
6:30 pm Dinner Provided (Burgers!)
7:00 pm Group Discussions
– Pasture Renovation
– Utilizing Cover Crops from Prevented Planting Acres
– Fall Seeding Forages
– Pros and Cons of Alternative Cow Management Systems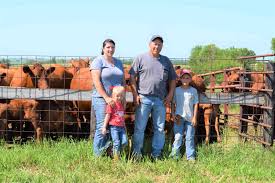 About the Rowe Family:
Justin and Corinne Rowe's Farm – Fifth-generation beef farmer Justin Rowe has raised cattle since he was 9 years old and today is the owner of Rowe's Red Cows. With his wife, Corinne, and two children, the Rowe family runs a cow-calf farm in Madison and Union counties raising Red Angus cows. Find them on Twitter @rowekidsandcows or Facebook @rowesredcows.
Note: All who attend receive a copy of the new Iowa State University Extension publication "Iowa Cow-Calf Production – Exploring Different Management Systems." This new publication features the results of a recent Iowa Beef Center project designed to identify costs, environmental impacts and best practices of Iowa cow-calf operations.
For Questions Contact: Justin Rowe 515-360-9010, Executive Director – Joan O'Brien 515-262-8323, Board President – Jeff Matthias 515-284-4370, Vice-President – Luke Wilson 319-883-1717.